Benefit waterfall Cabeco Natural Ecosystem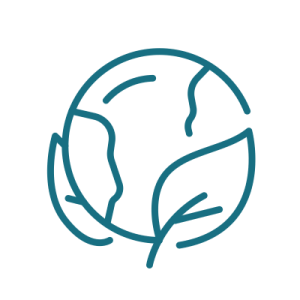 Natural Ecosystem
Coffee, in Nature, our natural ecosystem nourishes and shelters us. Profit cascades Coffee:
– Provides shade protecting from the sun,
– Stabilizes soils against erosion,
– Enriches our environment,
– Strengthens biodiversity and habitats.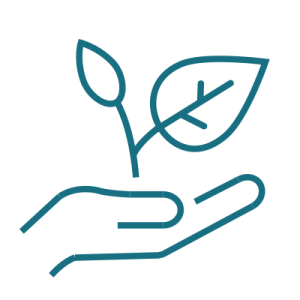 Sustainable Economy
Coffee is a pillar of our economy with cascading beneficial effects: Cascades of profits
-Supporting more than 25 million families,
-Promoting rural and agricultural development,
-Financing local infrastructure,
-Generating hundreds of billions of € in direct revenues,
-Investing billions of € in Health and Social Services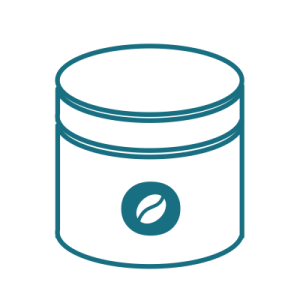 Health, Wellness and Cosmetics
Coffee is a source of many active ingredients.
The purified extracts of coffee contain significant concentrations, having beneficial activities such as:
– Cellular stimulants,
– Anti-oxidants, Anti-stress,
– Balancing, Nourishing,
– Slimming, Regenerating.
Design & Identity by Art Zone