COFOIL® coffee butter is an innovative active ingredient for all your treatments.
Refreshing, regenerating, repairing, protective care for the face, hands, body, feet and hair.
COFOIL® and COFEX® are the active ingredients that are sold B2C and available to individuals looking for cosmetic products that are both natural and effective, while also respecting the environment and the most delicate skin.
These are brands sold by CABECO®.These customers use COFOIL® and COFEX® as is, in treatments or in minimalist formulas, most of which do not require the use of preservatives.
Our R&D department is geared towards innovation and the discovery of new active ingredients.
CABECO® is also working on extending its range of products based on COFOIL® and COFEX®.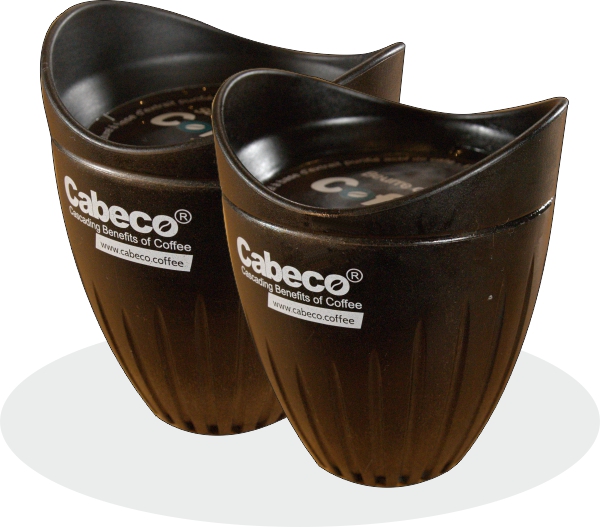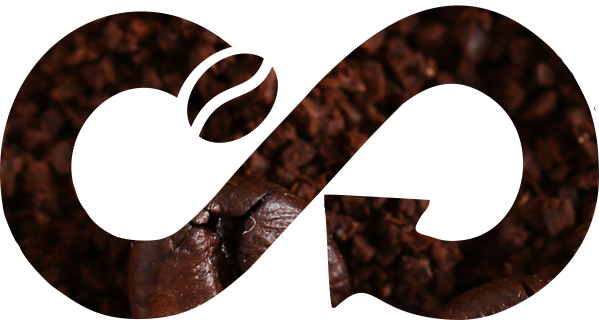 We offer our collaboration, our experience in the Field of Circular Economy and "Upcycling"and the valorization of by-products to an informed clientele.
Our customers: At a time when each individual wants a return to the roots, natural, local products, a virtuous production cycle, ZERO waste; used in B2C for body or facial care and in B2B as a basis in formulations, these new active molecules are revolutionizing the world of cosmetics.
Our goals are global with priorities for Europe, Brazil and Southeast Asia, through local partnerships.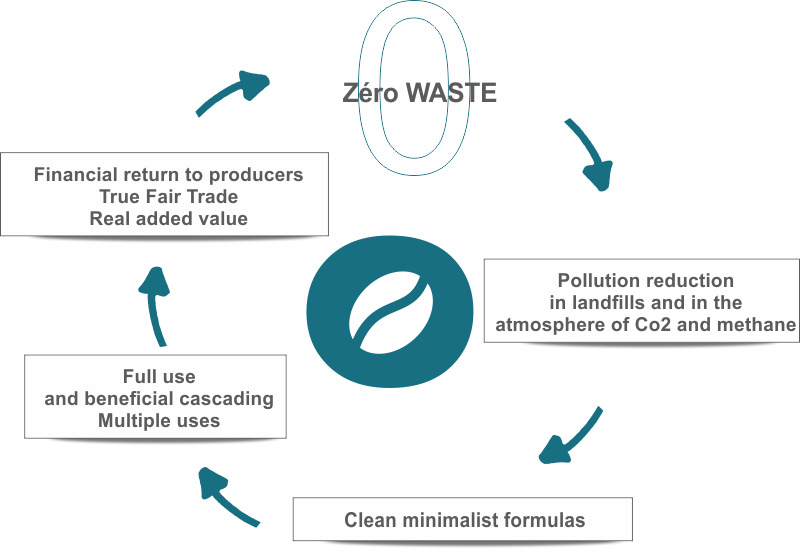 Design & Identity by Art Zone