Cofex ® Exfoliante de café 100% natural
El exfoliante de café natural Cofex® ideal para tu cuidado exfoliante, para el rostro, las manos y el cuerpo.
Cofex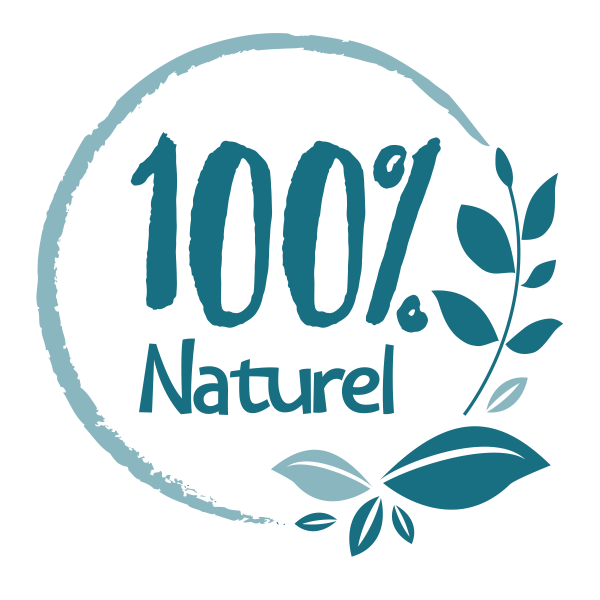 – Exfoliante de café 100% natural Cofex®
– Sin aceite mineral
– Vegano
Textura : Exfolia y elimina la piel muerta gracias a sus partículas de granos de café
Consejos de aplicación : En un tazón pequeño, vierte 3 cucharadas de Exfoliante para café Cofex ® y 2 cucharadas de aceite vegetal orgánico, agrega la mantequilla para café Cofoil®
Mezcla. ¡Tu exfoliante corporal está listo!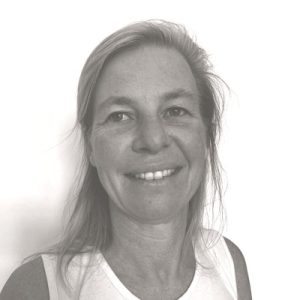 While I had rather oily skin, with age, my skin became drier.
A light massage with coffee butter is a very effective and long-lasting natural treatment.
The product instantly enters and gives me soft and healthy skin.
What is more, I have the distinct impression that my Rosacea has subsided since I began using coffee butter.
Ellen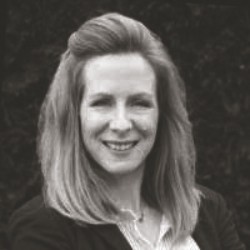 I apply Cofoil® butter every morning and evening to my face and legs as a hydration treatment. I see a real difference; my skin seems to regenerate.
Alexia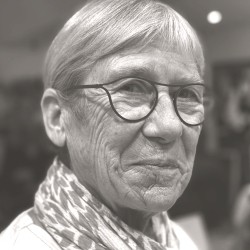 I make scrubs with Cofex® and then I apply the coffee butter. It's easy to use and I feel that my skin is always well hydrated.
Janick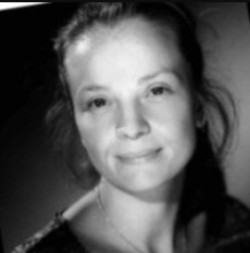 I like this product because it contains only natural products. It's good for my skin and at the same time I'm doing good for the planet.
Hélène
Nuestra colección de café y la selección de materias primas siguen especificaciones muy estrictas, superando los estándares cosméticos y alimentarios.
El exfoliante de café Cofex® 100% café puro natural y libre de cualquier producto fitosanitario, metales pesados y conservantes.
Sin perfumes, colorantes y conservantes sintéticos
Sin silicona
Vegano
No probado en animales
Beurre de extrait de café Cofoil®10g
SAS CABECO - 968 ROUTE DE PERONNE – 59262 SAINGHIN-EN-MELANTOIS
SIREN : 903062495 – Numéro TVA Intracom : FR01903062495 – APE : 4775Z
Design & Identity by Art Zone