Benefit waterfall Cabeco Natural Ecosystem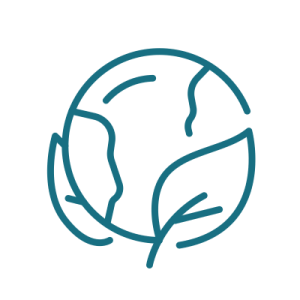 Natural Ecosystem
Coffee, in Nature, our natural ecosystem nourishes and shelters us. Profit cascades Coffee:
– Provides shade protecting from the sun,
– Stabilizes soils against erosion,
– Enriches our environment,
– Strengthens biodiversity and habitats.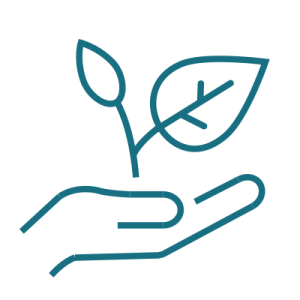 Sustainable Economy
Coffee is a pillar of our economy with cascading beneficial effects: Cascades of profits
-Supporting more than 25 million families,
-Promoting rural and agricultural development,
-Financing local infrastructure,
-Generating hundreds of billions of € in direct revenues,
-Investing billions of € in Health and Social Services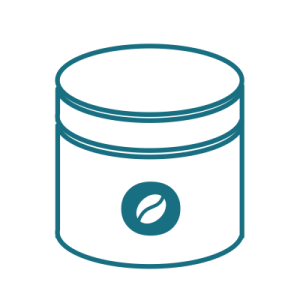 Health, Wellness and Cosmetics
Coffee is a source of many active ingredients.
The purified extracts of coffee contain significant concentrations, having beneficial activities such as:
– Cellular stimulants,
– Anti-oxidants, Anti-stress,
– Balancing, Nourishing,
– Slimming, Regenerating.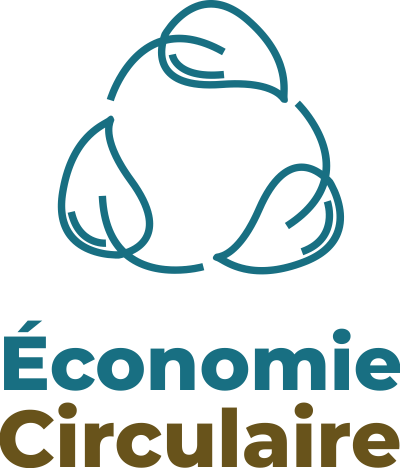 Nous proposons notre collaboration, notre expérience dans le Domaine de l'Économie Circulaire et le «Upcycling» et la valorisation des sous-produits à une clientèle avertie.
Nos clients : A l'heure où chaque individu souhaite un retour aux sources, des produits naturels, locaux, un cycle de production vertueux, le ZERO déchet ; utilisés en B2C pour les soins du corps ou du visage et en B2B comme base dans les formulations, ces nouvelles molécules actives viennent révolutionner le monde des cosmétiques.
Nos objectifs sont mondiaux avec des priorités Europe, Brésil et Asie du Sud Est, par le biais de partenariats locaux.
Design & Identity by Art Zone