Cofex ® 100% natural coffee scrub
Cofex natural coffee scrub ® ideal for your scrub care, for the face, hands and body.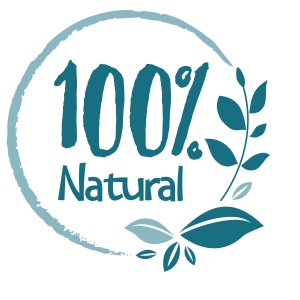 – Cofex® coffee scrub 100% natural
– Mineral oil free
– Vegan
Texture: Exfoliates and removes dead skin with its coffee bean particles
Application tip: In a small bowl, add 3 tablespoons of Cofex® Coffee Scrub and 2 tablespoons of organic vegetable oil add your  Cofoil® Coffee Butter.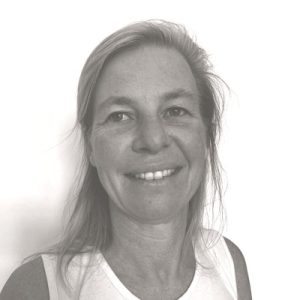 While I had rather oily skin, with age, my skin became drier.
A light massage with coffee butter is a very effective and long-lasting natural treatment.
The product instantly enters and gives me soft and healthy skin.
What is more, I have the distinct impression that my Rosacea has subsided since I began using coffee butter.
Ellen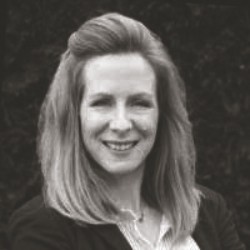 I apply Cofoil® butter every morning and evening to my face and legs as a hydration treatment. I see a real difference; my skin seems to regenerate.
Alexia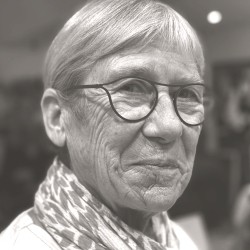 I make scrubs with Cofex® and then I apply the coffee butter. It's easy to use and I feel that my skin is always well hydrated.
Janick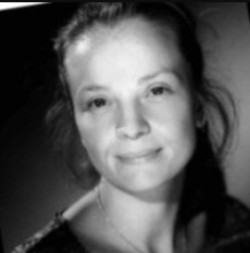 I like this product because it contains only natural products. It's good for my skin and at the same time I'm doing good for the planet.
Hélène
Our coffee collection and the selection of raw materials follows very strict specifications, surpassing cosmetic and food standards.

Cofex® Coffee Scrub  100% Natural pure coffee and free of any phytosanitary products, heavy metals and preservatives.
Fragrance-free, dye-free and synthetic preservative-free
Silicone free
Vegan
Not tested on animals
Beurre de extrait de café Cofoil®10g
Design & Identity by Art Zone