Cofoil® 100% Natural and eco-responsible
Cofoil® natural coffee butteris an innovative active ingredient for all your refreshing, regenerating, repairing, face, hand, body, foot and hair protectors.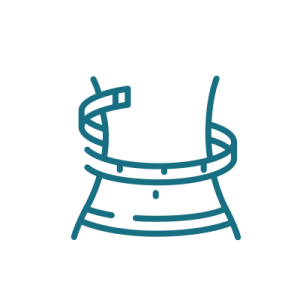 Cellular Stimulant, Anticellulite, Slimming
Caffeine, Caffeic Acid, ChlorogenicAcid, Quinic Acid, Coumaric Acid.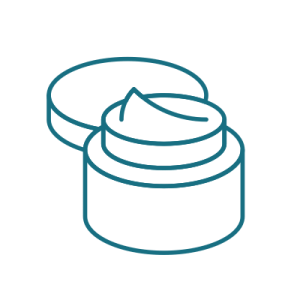 Antioxidant, Rejuvenating, Protective
Polyphenols, Melanoidines, Arabinomannans and Galactomannans,VitaminE, Diterpenes,Sterols, Kahweol, Cafestol, Trigonelline,Sitosterol, Stigmasterol, Campesterol.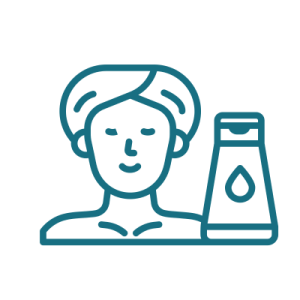 Moisturizing, Nourishing, Regenerating
Lipids, Fatty Acids, Omega 3, Omega 6, Palmitic Acid, Stearic acid and Oleic.
Ingrédient
Cofoil® est composé de 100% de beurre de café naturel. Conservation à une température inférieur à 20°
Conseil d'utilisation
Appliquer le beurre Cofoil® sur votre peau et faites pénétrer, pour une hydratation 100% Naturelle
Actif unique
Riche en acide gras, oméga 3, oméga 6, hydratant 100% naturel, nourrissant et régénérant.
Cofoil® coffee butter and Cofex® scrub are 100% Natural pure coffee and free of any phytosanitary products, heavy metals and preservatives.
Fragrance-free, dye-free and synthetic preservative-free
Silicone free
Vegan
Not tested on animals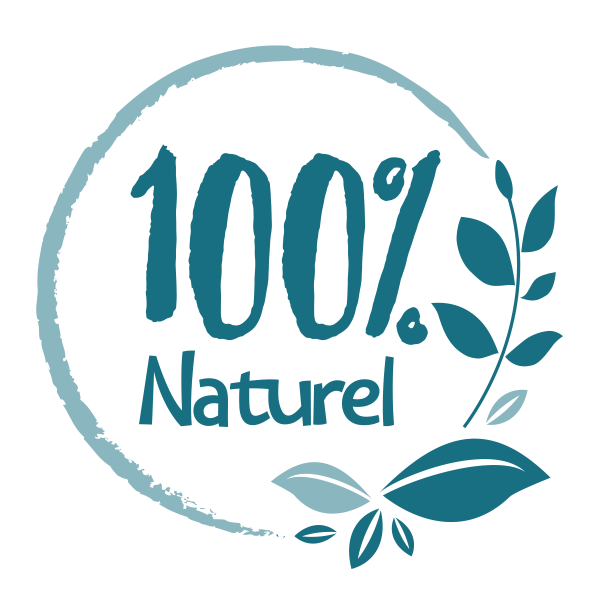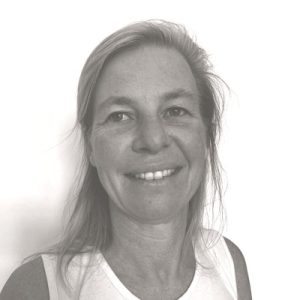 While I had rather oily skin, with age, my skin became drier.
A light massage with coffee butter is a very effective and long-lasting natural treatment.
The product instantly enters and gives me soft and healthy skin.
What is more, I have the distinct impression that my Rosacea has subsided since I began using coffee butter.
Ellen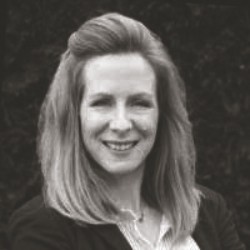 I apply Cofoil® butter every morning and evening to my face and legs as a hydration treatment. I see a real difference; my skin seems to regenerate.
Alexia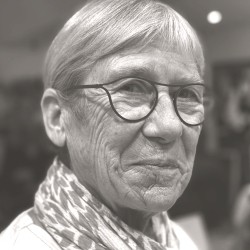 I make scrubs with Cofex® and then I apply the coffee butter. It's easy to use and I feel that my skin is always well hydrated.
Janick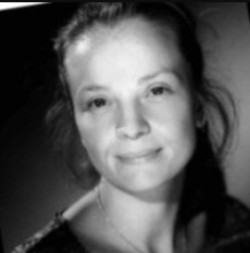 I like this product because it contains only natural products. It's good for my skin and at the same time I'm doing good for the planet.
Hélène
Design & Identity by Art Zone