Cabeco®, Expac® and coffee cosmetic active ingredients
Expac®, COFEX® and COFOIL® have multiple virtues thanks to their composition
The cosmetic active ingredients of COFOIL coffee® and COFEX® are the active ingredients that are sold B2C and available to individuals who are looking for cosmetic products that are both natural, efficient, while also being respectful of the environment and the most delicate skin.
These are brands sold by CABECO®.
These customers use COFOIL® and COFEX® as is, in minimalist care or formulas, most of which do not require the use of preservatives.
Our R&D is focused on innovation and the discovery of new assets.
CABECO® is also working on the extension of its range of products based on COFOIL® and COFEX®.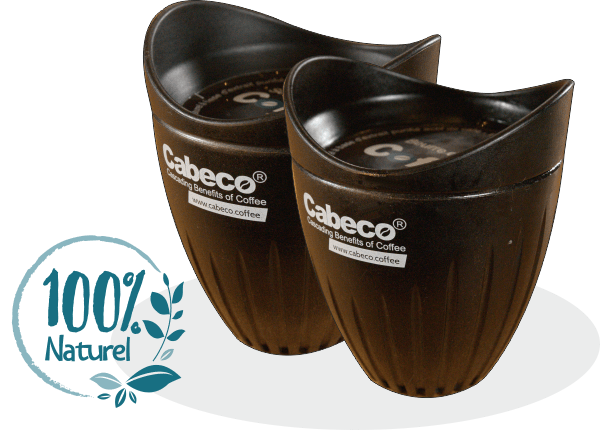 Cabeco ® process and obtaining active cosmetic ingredients
Given the hundreds of millions of tons of coffee grounds that are currently landfilled and therefore a source of pollution, this is the only truly circular strategy. The value cascade? the  only valid BP.
We start by registering these trademarks with the INPI in these 5 areas.
At this point the names and associated graphics reflect this strategy. Indeed, we are advancing in other areas by partnering with DETIME® for Clothing and Accessories Fashion (Range for women made from coffee grounds) and  Coffeebased® for Materials and Articles (packaging, cups, jars, notebooks, made with coffee grounds)
CABECO® with its brands COFOIL® and COFEX® is exemplary in its approach to the protection of our environment and the Circular Blue Economy: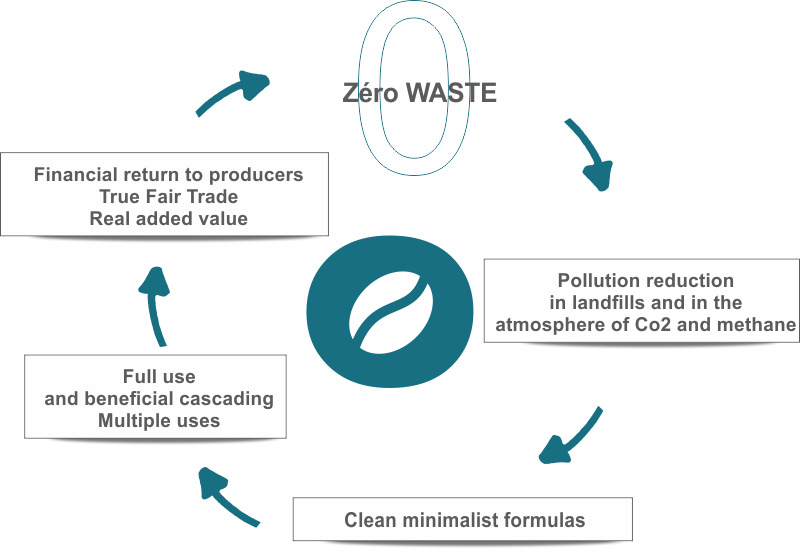 SAS CABECO - 968 ROUTE DE PERONNE – 59262 SAINGHIN-EN-MELANTOIS
SIREN : 903062495 – Numéro TVA Intracom : FR01903062495 – APE : 4775Z
Design & Identity by Art Zone