100% Natural and eco-responsible
Reducing the harmful impact of our consumption by doing good to the planet, Cabeco® is the embodiment of subtle and innovative research to enhance the unique properties of coffee.
Through our products, we engage in research to offer ecological, local and innovative cosmetic products that reduce our impact on the environment.
Cabeco® SAS has registered trademarks for the products we created: Cofoil® natural coffee butter and Cofex® coffee scrub are brands with patents pending.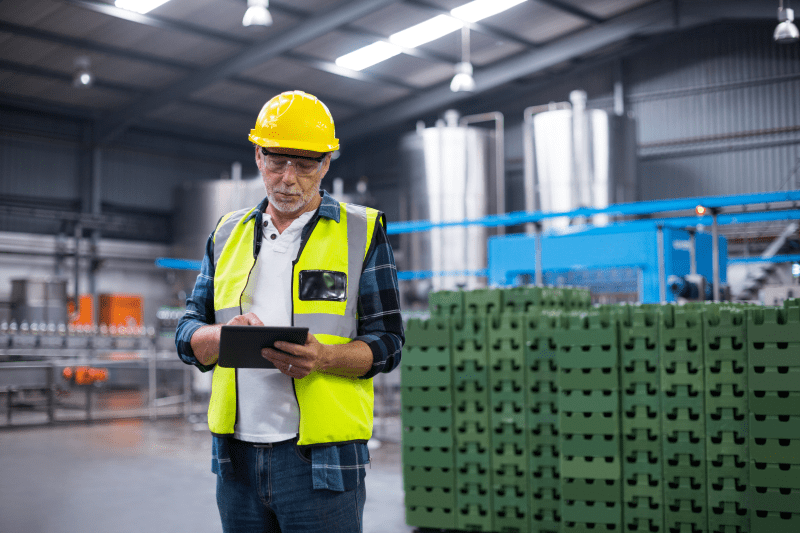 Coffee collection
Our collection of coffee grounds and the selection of raw materials follows very strict specifications, surpassing all cosmetic and food standards.
In any case, Cofoil® coffee butter and Cofex® Scrub are 100% Natural pure coffee and are completely free of any other products, pesticides, heavy metals and preservatives.
Their natural fragrances are discreet and guaranteed to be Natural and Eco-responsible
Upclycling
At each life cycle stage emanate specific products and by-products with high added value creating a cascade of benefits for our health and well-being. CABECO® intervenes by collecting and recovering by-products throughout the coffee production process.
This is UPCYCLING, in other words recycling "towards the  above" with the creation of innovative products from unused materials. ZERO WASTE!
The circular economy of coffee is based on innovation and natural organic processes for products by pursuing an ever-increasing cascade of sustainable added value.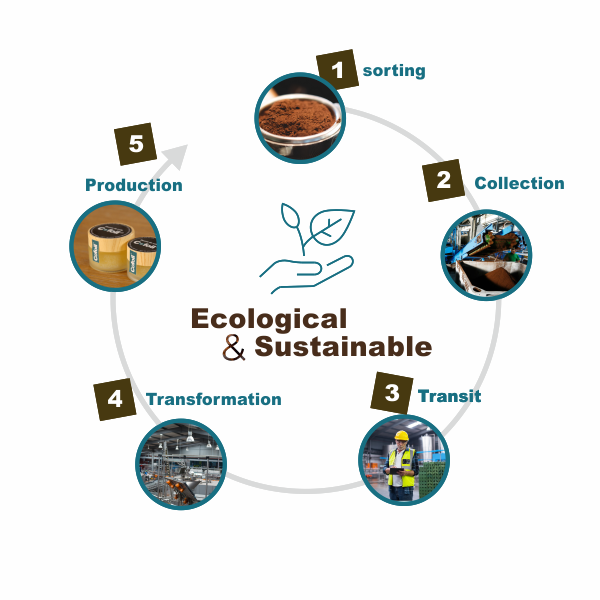 The Circular Coffee Economy: a market with extreme high added value
The circular economy of coffee is based on Cabeco ® innovation and natural organic processes for products in pursuit of an ever-increasing cascade of added value.
At the bottom of the pyramid of value are energy, compost, agriculture and mushroom cultivation.
At the top of the pyramid, we can discern cosmetics with Cofoil ®  coffee butter and Cofex® coffee scrub.
Who are we?
At the origin of Cabeco®,  are three partners: David PERRY, Doctor in biology, specialist in skin ecology and microbiology and Frédéric VERWILGHEN, Agricultural Engineer, coffee producer and Sébastien AMEYE specialist in communication.
Their common goal? Create, from coffee, a range of natural, innovative and health-promoting cosmetic products, while doing good for the planet.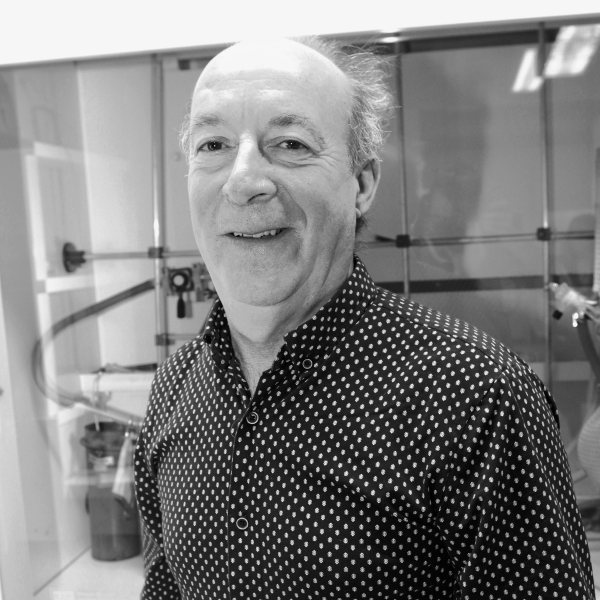 DAVID PERRY
GENERAL MANAGER AND DEVELOPMENT
Doctor and specialist in skin ecology. Researcher and Director of Pharmaceutical and Cosmetic Research.
Graduate of the Institut Pasteur, Paris; 30 years of experience in the cosmetics and health care fields with a professional background at the service of the largest laboratories (L'Oréal, Bourjois-Chanel, Guerlain and many others).
To his credit: 5 patents filed and over 150 Scientific communications, from conceptualization to development and commercialization, as well as the creation of about fifteen innovative active ingredients.
e.mail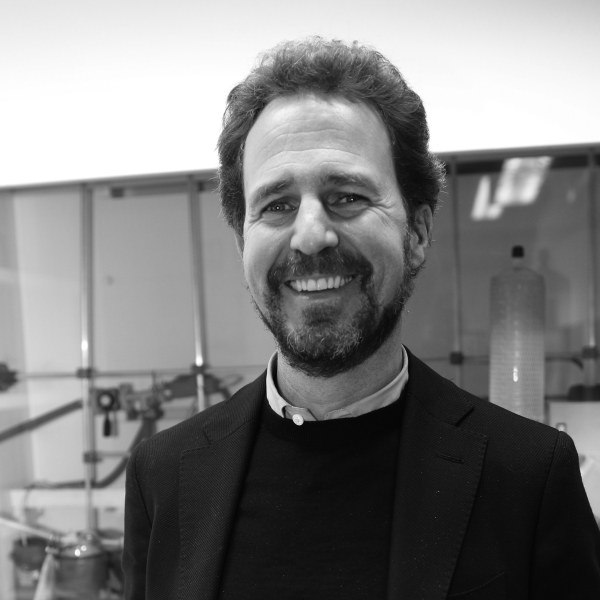 FREDERIC VERWILGHEN
PRODUCTION AND LOGISTICS
Graduated with a Solvay MBA, Frédéric lived 8 years in Côte d'Ivoire as a coffee planter for an international company.
Resident in Brussels, expert in Agro products, he is now a multi-entrepreneur in the field of circular economy.
Agricultural engineer Leuven ; Solvay MBA; Multilingual: FR, NL, UK, DE, ES; Planter Coffee, Rubber, Pineapple, Bananas (BIO) in Côte d'Ivoire for 8 years; Specialist in Agro, Biocides, veterinary products; Multi-entrepreneur, including several projects in circular economy.
e.mail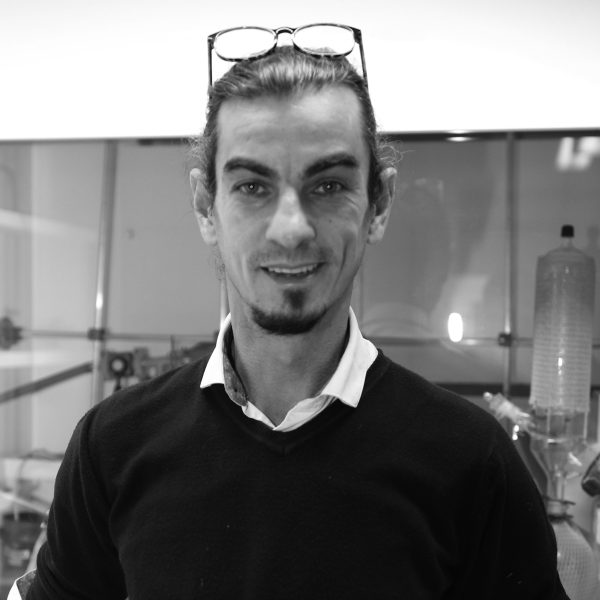 Sébastien Ameye
COMMUNICATION AND MARKETING
Sébastien Ameye is the founding director of Studio Art Zone, a multi-channel communication agency created in 2003.
Before creating his agency, Sébastien managed for 2 years a French café in London and held various international positions including Sydney as a photographer and graphic designer.
With 18 years of experience in the management and management of digital and e-commerce projects, Sébastien supervises the sales team, and leads customer relations by providing a 360° vision of Cabeco® SAS 's reputation.
e.mail
Design & Identity by Art Zone